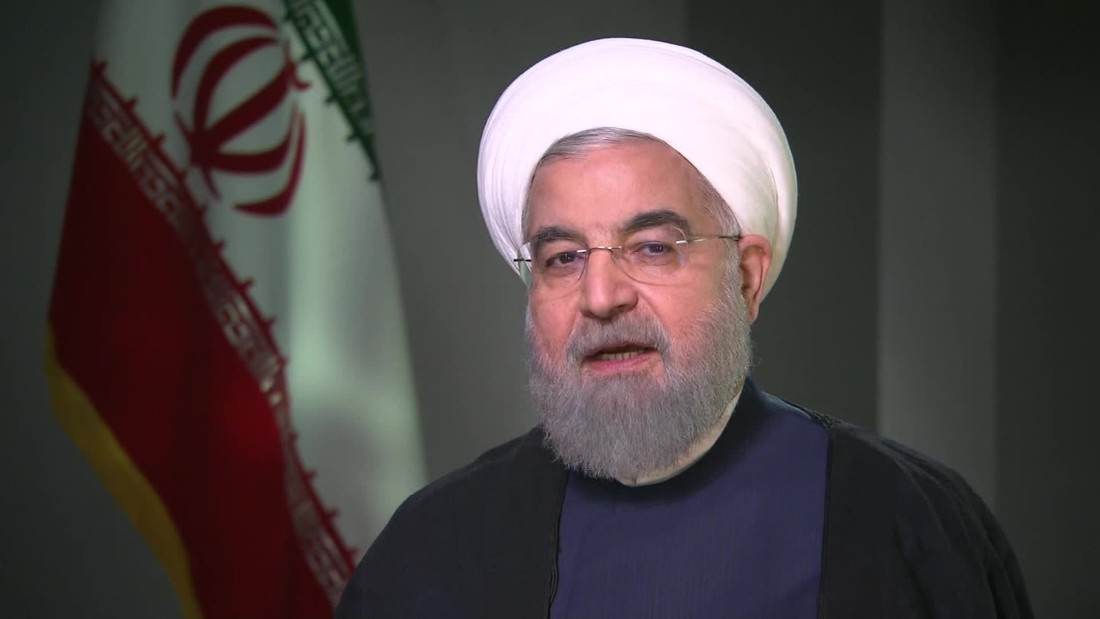 Tehran (CNN)Iran has displayed a new ballistic missile which it claims has a range of 2,000 kilometers (about 1,250 miles), a semi-official news agency in the Islamic Republic reported on Friday.
Speaking during the parade, Iranian President Hassan Rouhani said Tehran would press ahead with strengthening its missile capabilities and military defenses, the state-run broadcaster Press TV reported.
"We will promote our defensive and military power as much as we deem necessary," Rouhani said. "We seek no one's permission to defend our land."
"Whether you like it or not we are going to help Syria, Yemen and Palestine, and we will strengthen our missiles," he added.
Read more: http://edition.cnn.com/